Life Lessons At The Speed Of Nature Blog
Thoughts and observations through the eyes of a Christian biologist.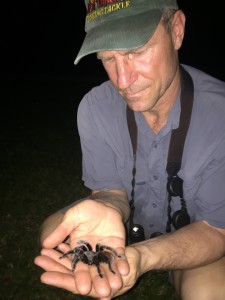 FEAR NOT
In First John chapter 4 verse 18 we read that, "There is no fear in love. But perfect love drives out fear…" Now that's a truth we all want to experience in our lives! I was teaching about fear recently… Continue Reading →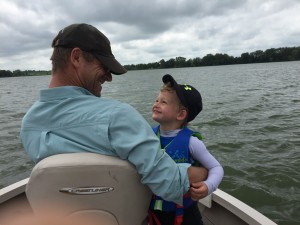 DISCOVERY AND AWE
As I sit down to write this blog, I have just returned from a short fishing trip with my three year-old grandson. This little guy has not only stolen my heart, but on this trip especially, he stole my attention… Continue Reading →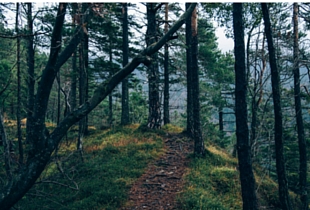 Creation Encounter
Enjoy wetlands, woods, and trails on 48 acres while you see scripture in God's creation.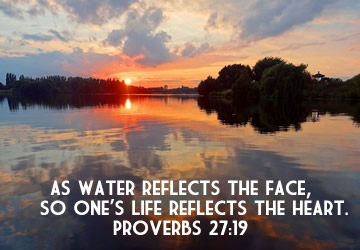 Store
Visible Verse memory cards and blank note cards.